CLASS of 2026 had a great day with WMRHS staff and Link Crew leaders on the soccer field today. The Class participated in cooperative activities, discussed "how to get involved in school" and started building relationships with their peers "with the help of pizza and ice cream". Let's have a great Homecoming week!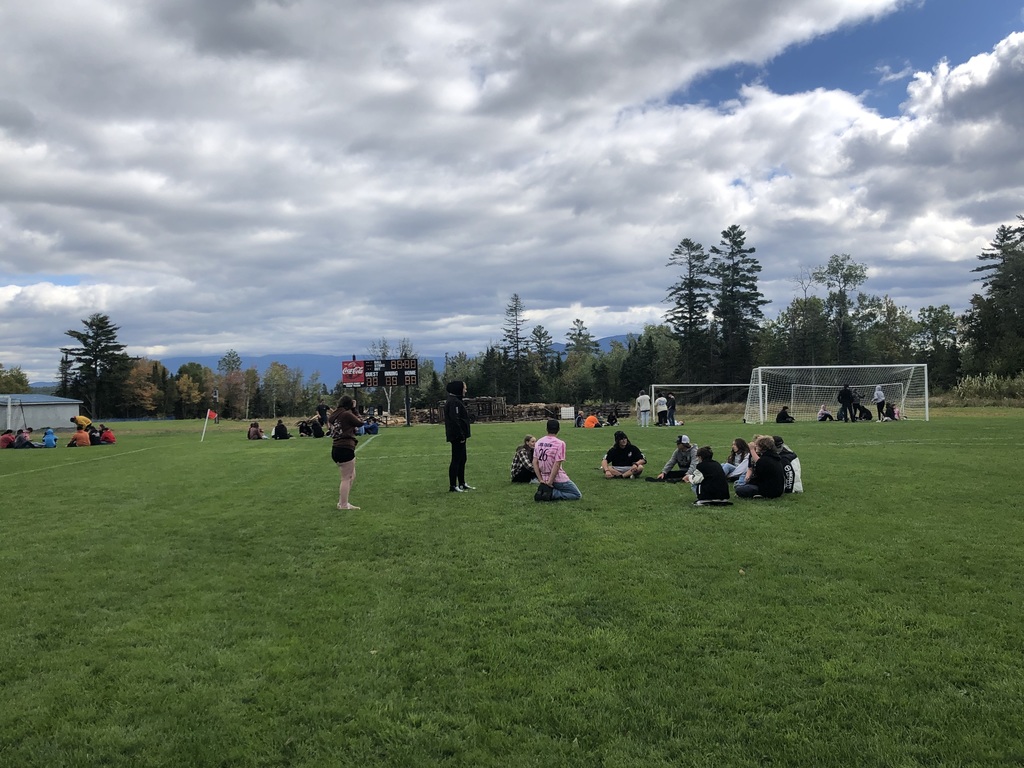 Mark your calendars! WMRHS Picture Day is October 5, 2022!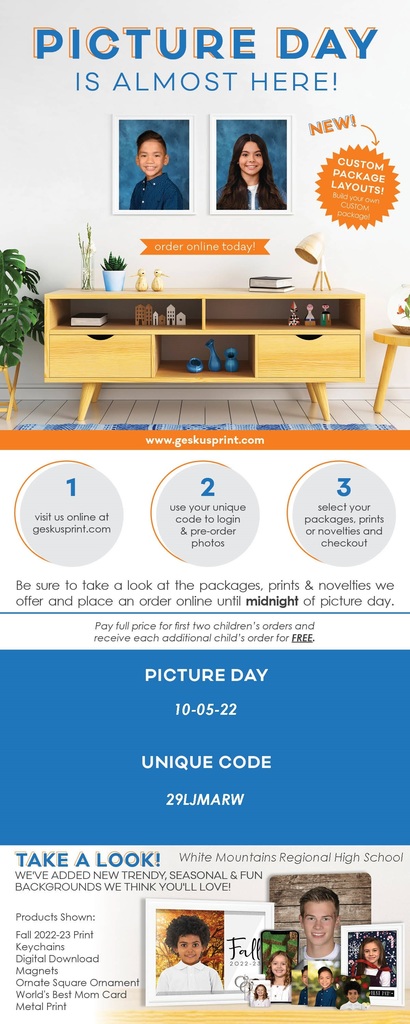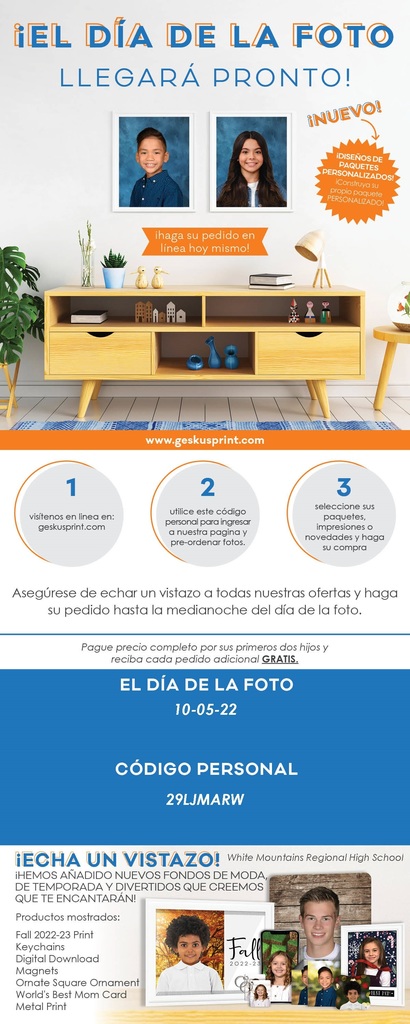 The 2022 Spartan Yearbooks are available for pick up. Stop by the high school Monday-Friday to pick up your book between 7:30am-3:00pm. If you need to make alternative arrangements, please email
blufkin@sau36.org
.
WMRHS Class of 2024 Pasta Bar Fundraiser! Join the class of 2024 on September 29, 2022 from 5:30 - 8:00PM to enjoy a traditional pasta dinner accompanied by live music! Students $5 & Adults $10! All proceeds will benefit the class of 2024!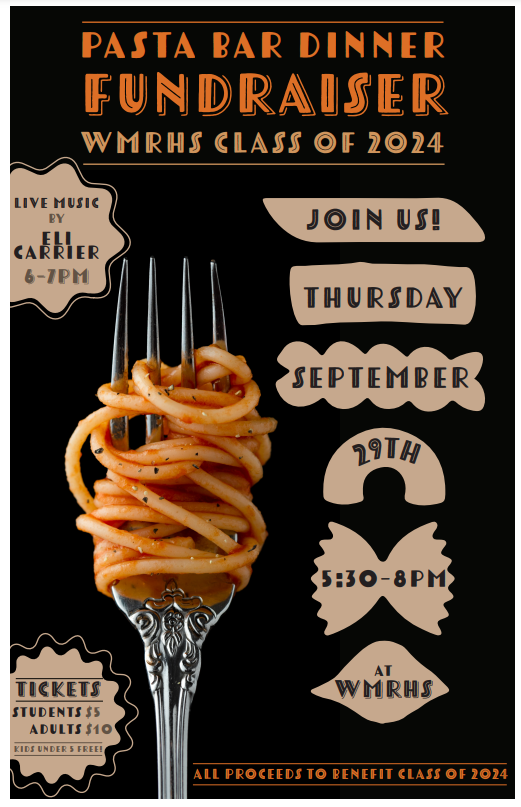 WMRHS students return to the classroom for the 2022/2023 school year! We kicked off the morning by having the first Spartan Spotlight of the year. Administration and staff members are looking forward to another fantastic school year! This is SPARTA!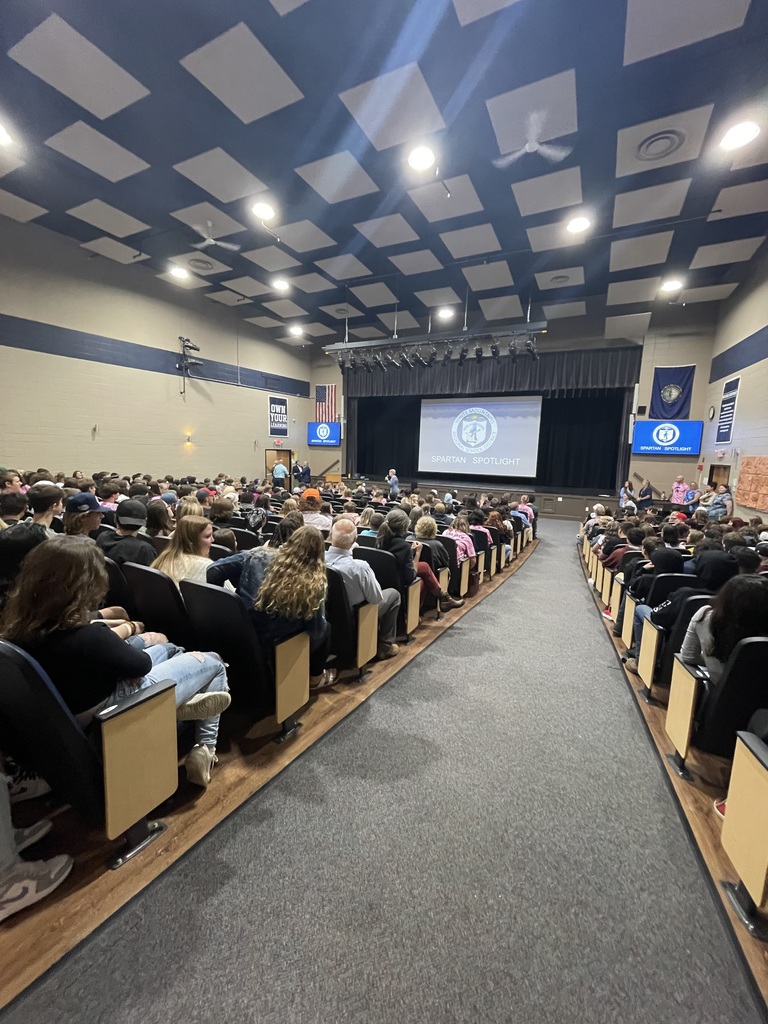 Just a few days until we begin the new school year. Students were emailed the Student & Family Handbook today. Please take time to review it. We are excited to welcome new and returning students to WMRHS and looking forward to a great school year. Together we are better - This is Sparta!
All students will be issued a Chromebook this year. Chromebook pick-up will take place on September 1st from 3:00 pm to 5:30 pm at the high school. We cannot issue Chromebooks to students without this signed paperwork, so please complete the Chromebook paperwork using this link on SAU36 website. Incoming 9th graders will be issued a Chromebook at the end of their Link Crew orientation.
Thanks to Ken Crane (WMRHS - Class of 1968) for creating such an amazing sign for Regional School Road!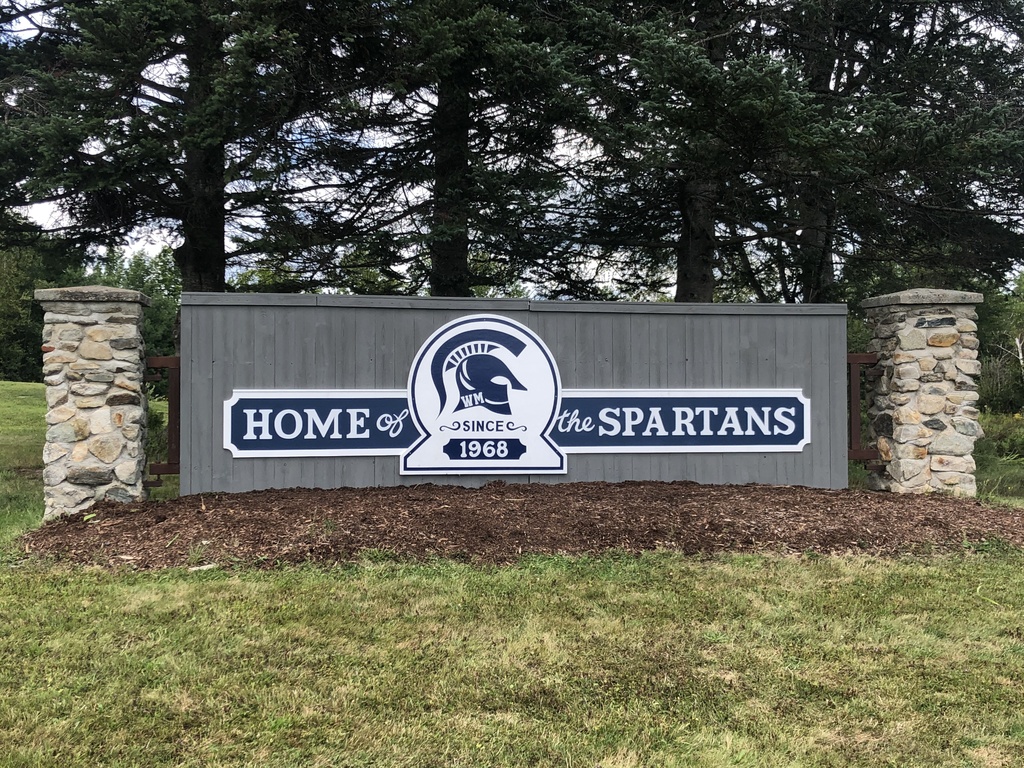 Fall sports are ready to kick off on Monday, August 15th. All practices will be held at WMRHS unless otherwise noted. All students who would like to participate must be signed up on Family ID (
www.familyid.com
) and have a physical on file. Practice times and contact information for coaches are listed below. Field Hockey Coach Jeannine LaBounty -
jlabounty@sau36.org
5:00-7:30 pm Boys Soccer Coach Andy Cliche -
acliche22@gmail.com
6:00-8:00 pm Girls Soccer Coach Steve Welch -
swelch@sau36.org
7:00-8:30 am & 4:00-6:00 pm Golf Coach Dave Cameron -
camerondavidjr@gmail.com
5:00-7:00 pm (Mount Washington GC) Cross Country Coach Connor Ludwin -
cludwin@sau36.org
8:00-10:00 am Bass Fishing Randy Stewart Practice TBD