WMRHS First Ethics Bowl was a success! 📣✅ Thank you to all the Staff Members & Students that made this happen! Congratulations to the Ethic Bowl Champions, everyone did a great job!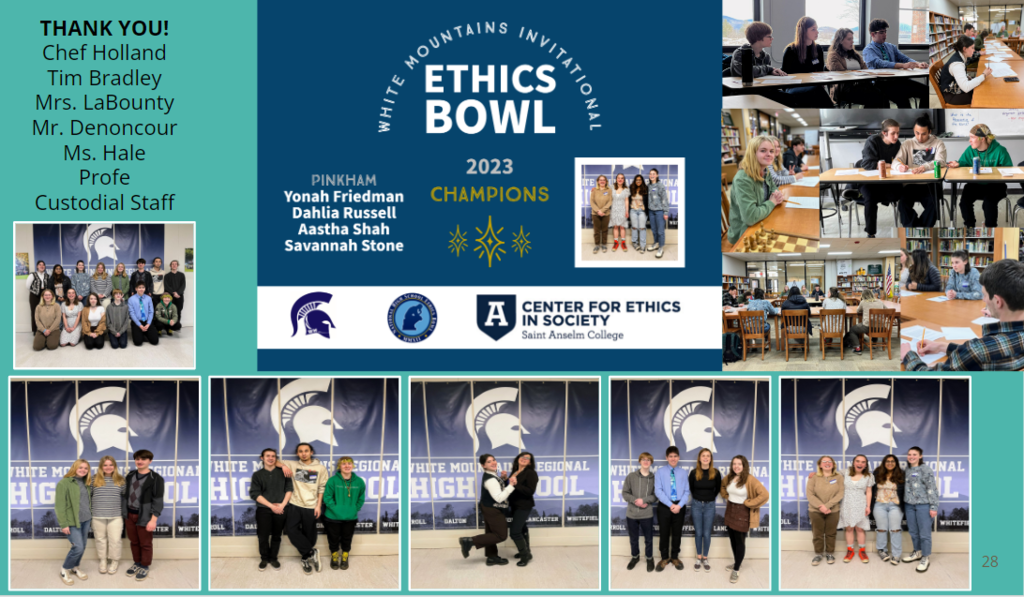 Junior SATS!! Wednesday March 22, 2023 Here are a few tips for the big test day! The exam is on your school Chromebook - it's super important to bring it fully charged and you bring a charger with you on test day! Good luck to all!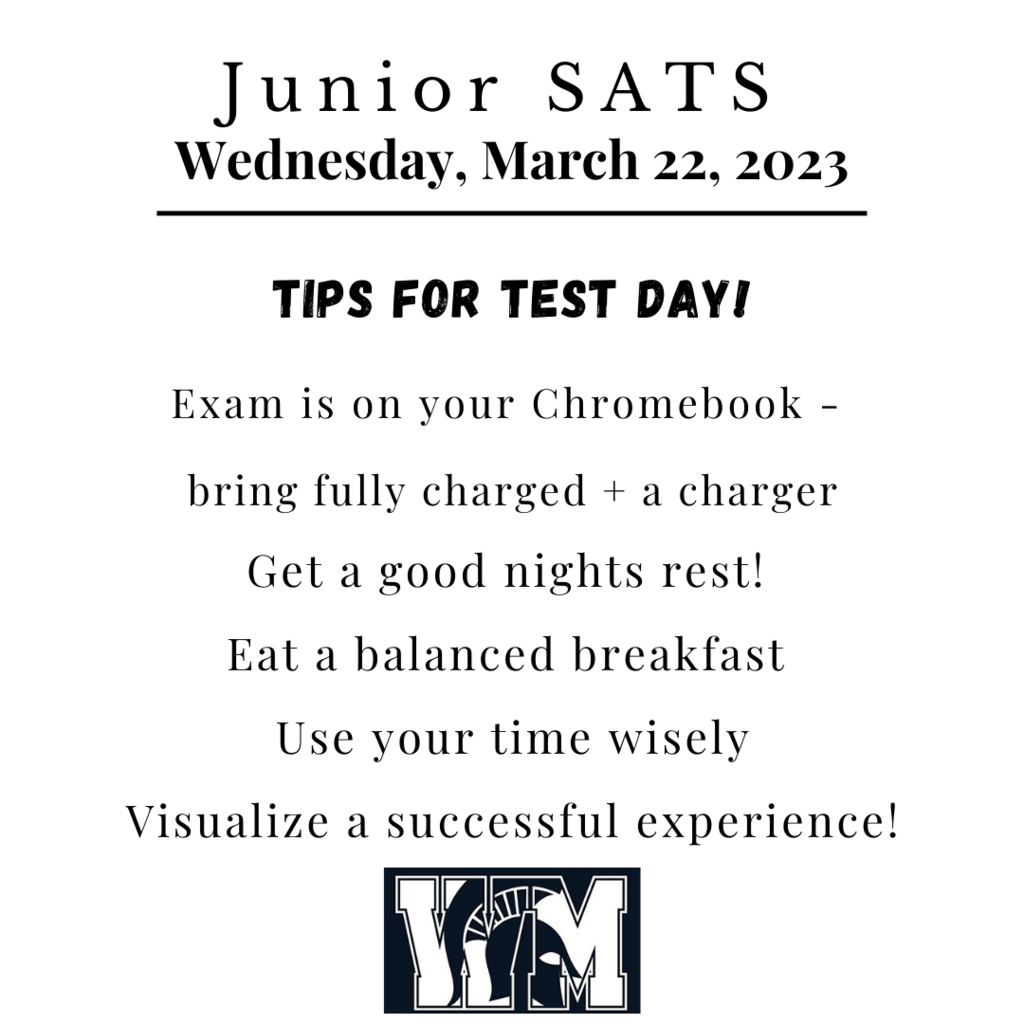 Happy First Day of Spring!!🤩☀️🌷 Check out those beautiful mountains we get to see every day - the sun is shining and we are looking forward to warmer days ahead!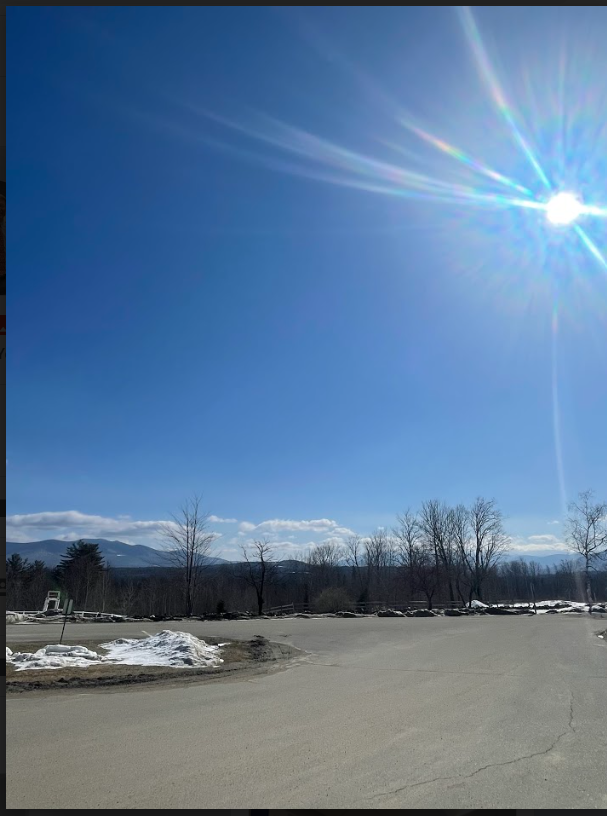 WMRHS Maple Weekend!! 🌲🍁 Thanks to Cole Milligan, Sawyer Doolan, Talon McMann, Ethan Downing, Averey Harris, Connor Simino, and Mr. Graham for spending the weekend to showcase our program to the public. Another successful weekend in the books!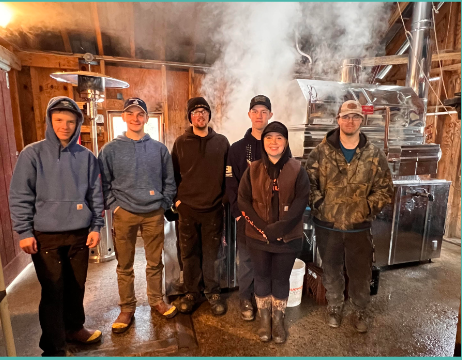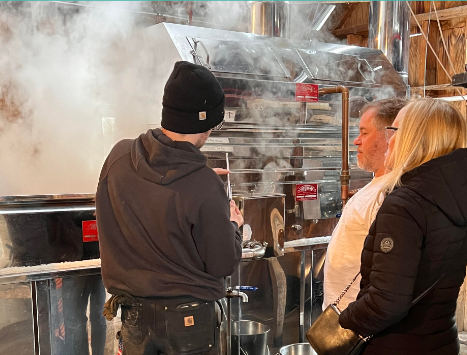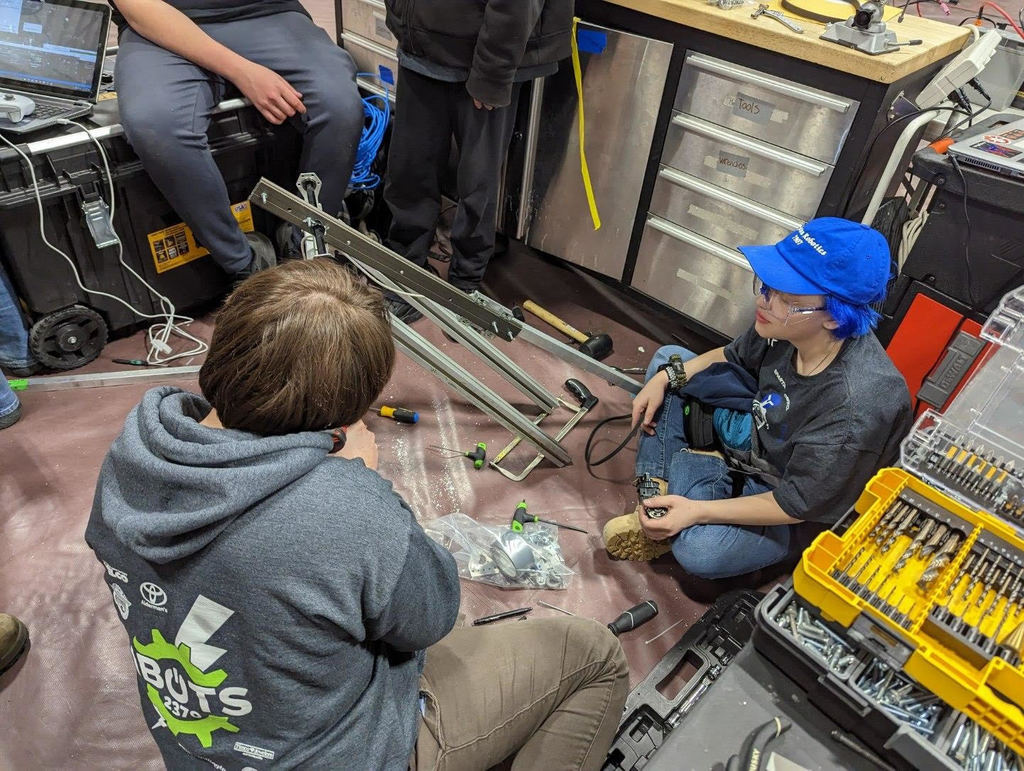 Greetings all, Due to unforeseen circumstances, we have made the decision to postpone tonight's performance of The Layover until a later date. You may have received emails this week about tonight's show, and we wanted to be sure that all of our patrons were aware that we in fact have put the show on hold. We will email and post as soon as we have a makeup date for the performance. Thank you so much for your continued support of theater in our community!
Mr. Michael Martins presented the Golden Apple to Chef Matt Holland on Tuesday, March 14 at the monthly staff meeting. The Golden Apple is presented monthly by a staff member to a colleague who exhibits excellence. Mr. Martins praised Chef for his high standards, how he motivates students to produce a quality product, and getting results. Congratulations Chef on the Golden Apple Award for March 2023!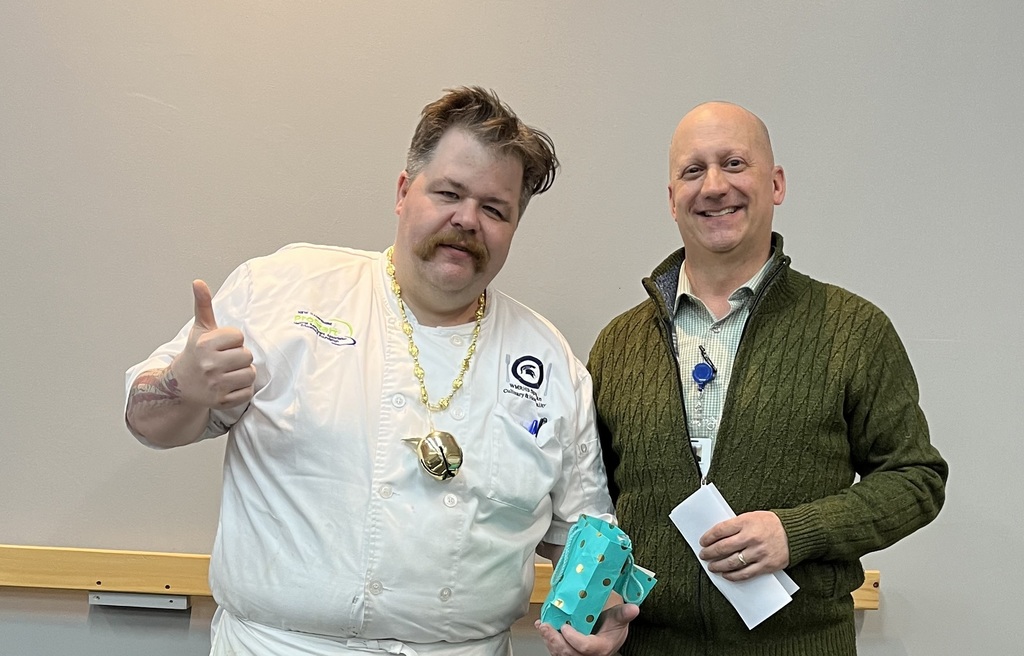 WMRHS Class of 2023 Graduation Week Information!! 89 days still graduation! Count down is on!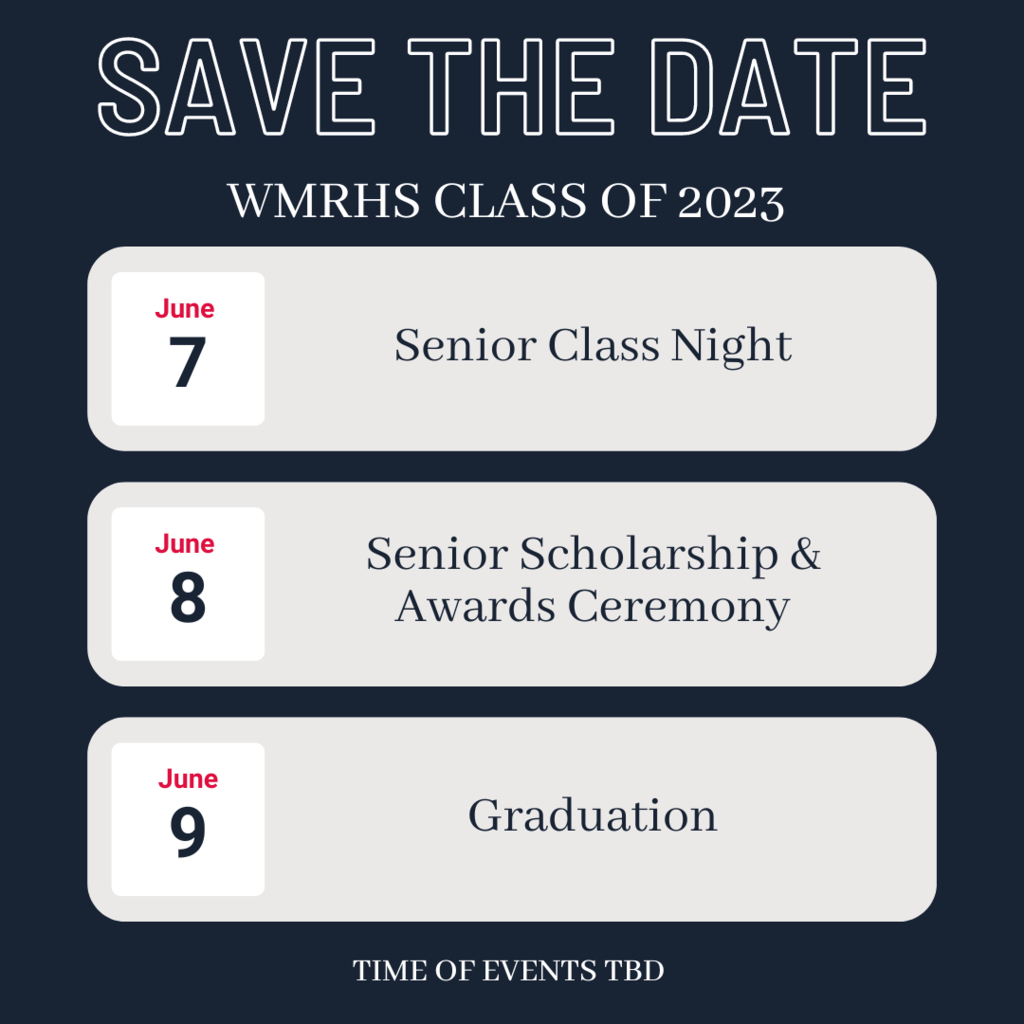 White Mountains Invitation First Annual Ethics Bowl! Register a team of 3-8 students! Limited spots! Email Ms. Mayne Informational Meeting & Practice: Thursday, March 9 at 5:30pm - Room 105 Event Date: Saturday, March 18 from 9:00am - 4:00pm Judges are needed from roughly 10:00 am until 3:15 pm. You do not need any special training to serve as a judge. We will provide you with a scoresheet and guidelines for judging the competition. (See below for additional information.) For more information, or to sign up as a judge, please contact Abby Mayne,
amayne@sau36.org
.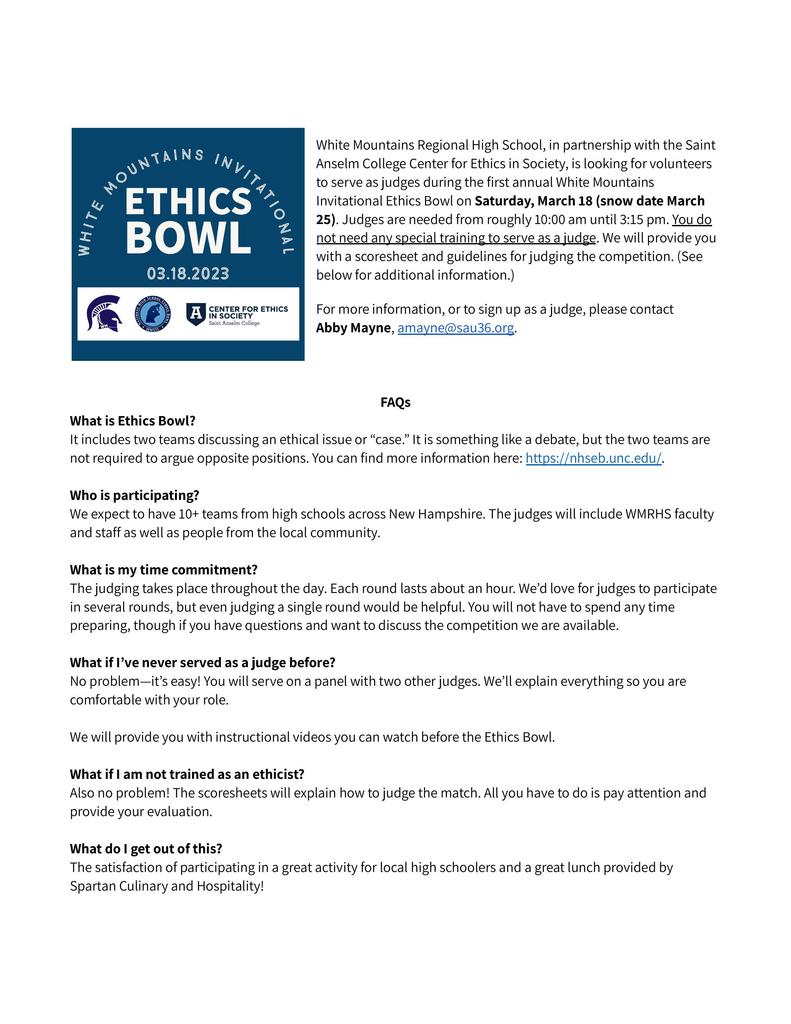 A HUGE congratulations to the WMRHS Management + Culinary Prostart teams for winning 1st place in the NH State Prostart Competition!! Next stop.. Washington D.C to compete in the National Prostart Competition!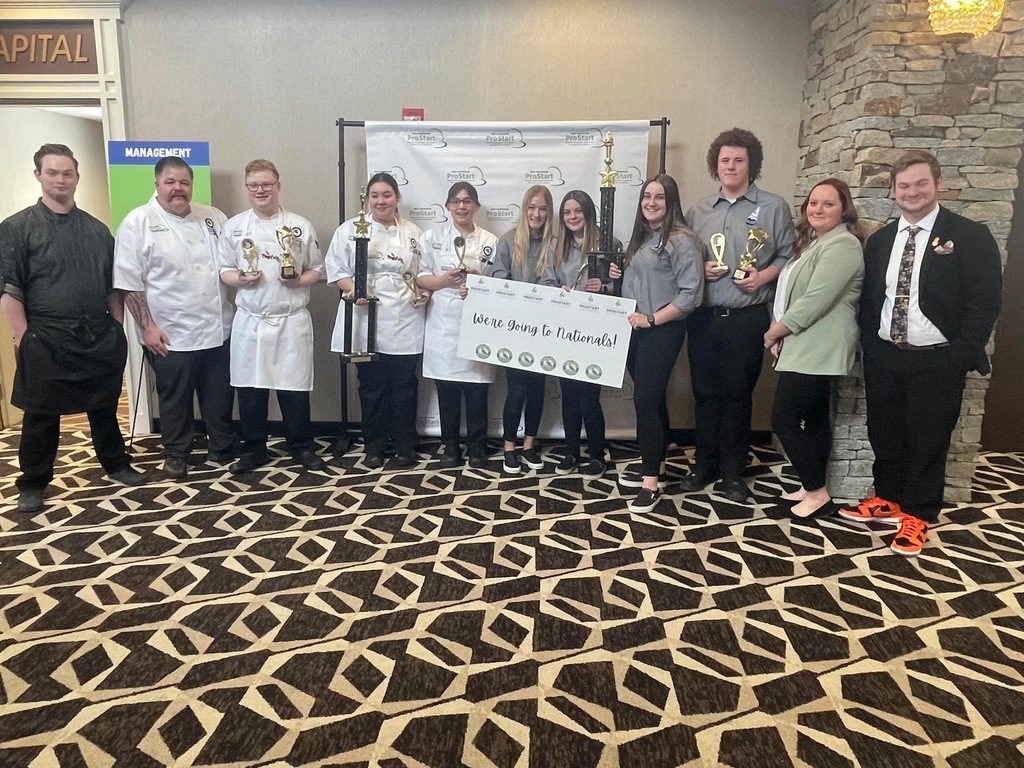 Save the date! WMRHS Winter Sports Awards will be held March 15, 2023 at 5:00PM in the auditorium! Let's celebrate all the amazing accomplishments from the winter season!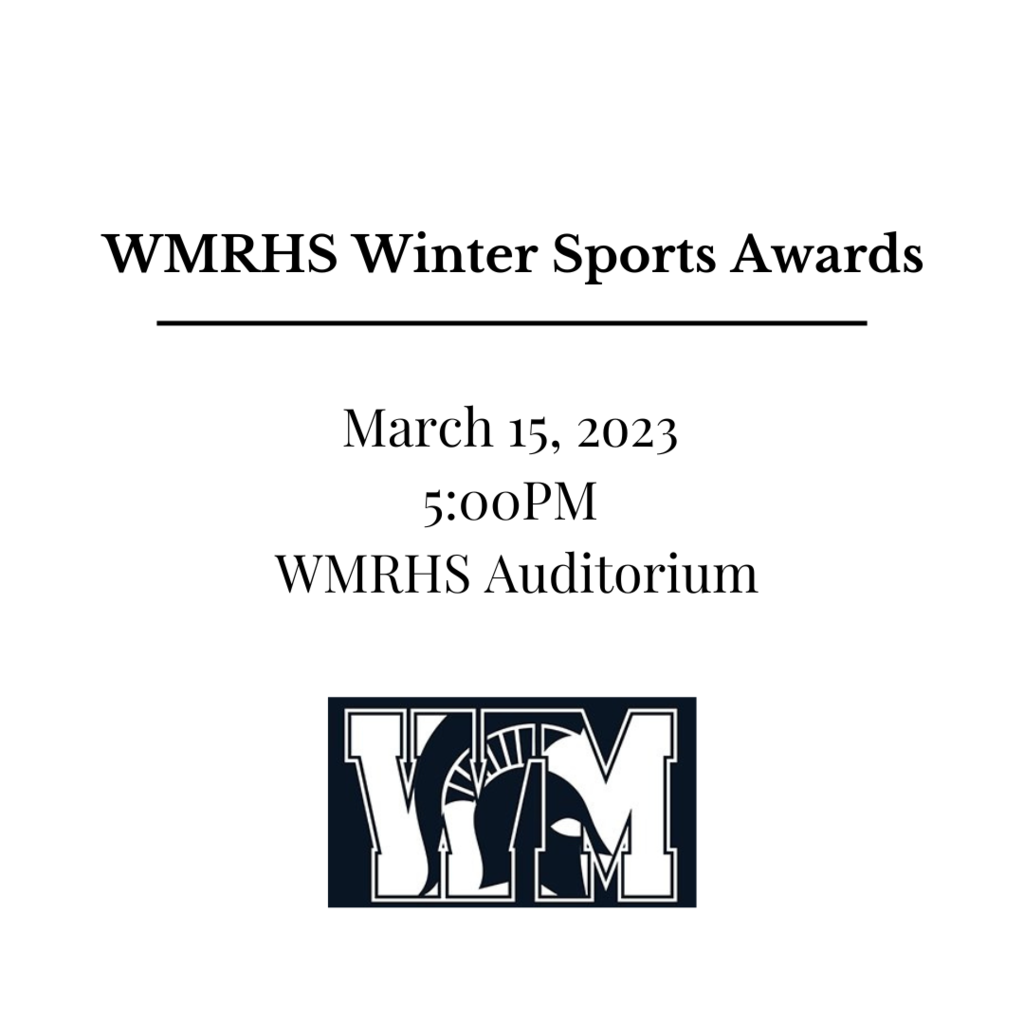 WMRHS celebrated Winter Carnival last week with a guest appearance by the Regional's version of KISS. Students and staff worked together to create a new version of the lip dub as well.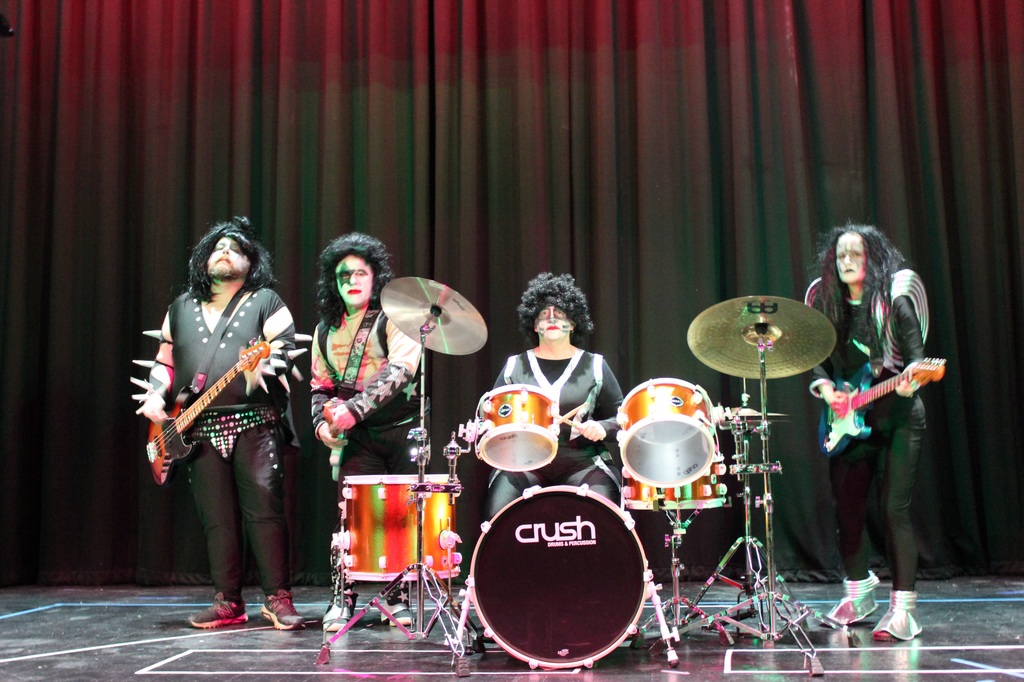 Hey Sparta! Happy Winter Carnival Week! 📣🤩 We will kick off the week with various Dress Days & a fun filled Friday! Winter Carnival Dance | Friday 6-9PM | $5.00 | Semi Formal | We are SOO excited to bring back the WMRHS Traditional Lip Dub - now being re-introduced as "ROCK the Regional"🤘🎸 Make it a great week Spartans!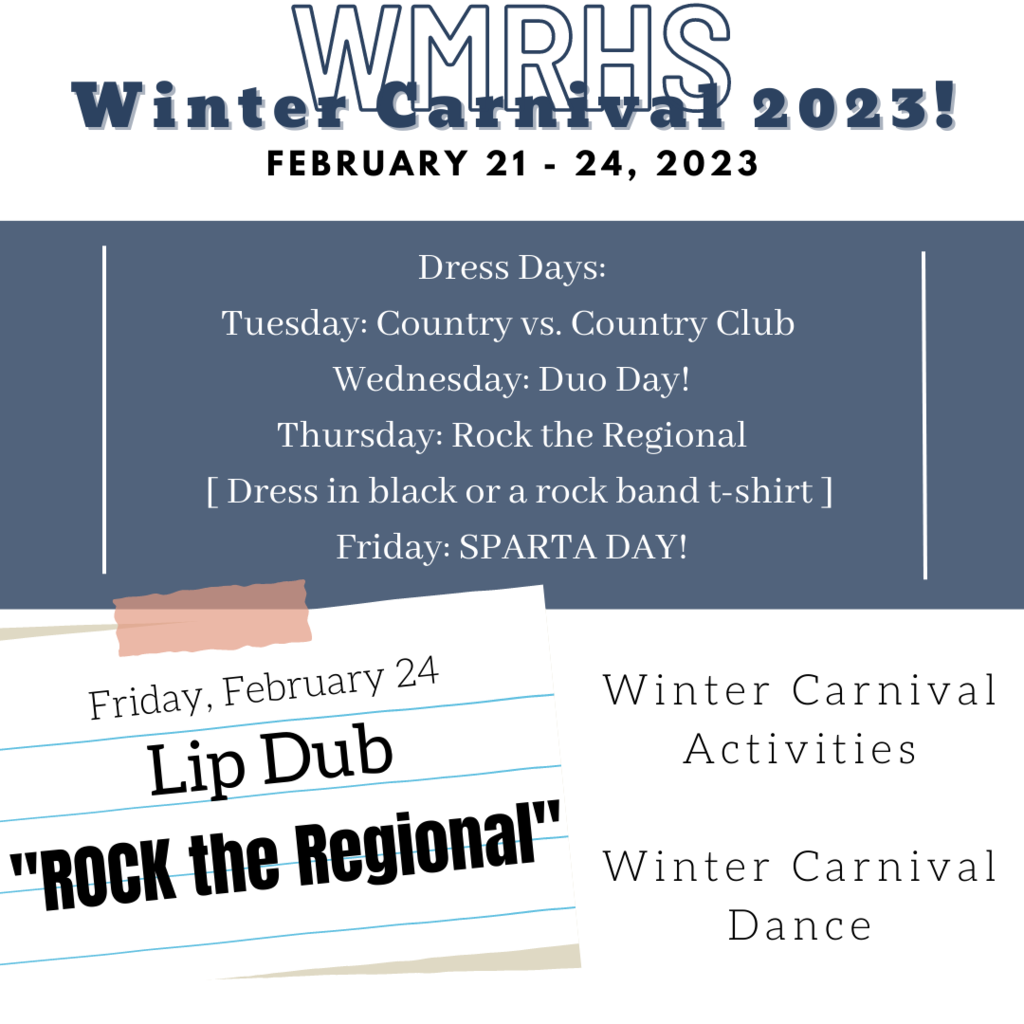 WMRHS Voice/Drama teacher Catherine Tobin presented Instrumental Music teacher Mr. Michael Martins with the Golden Apple today at Spartan Spotlight. Each month the staff member who currently holds the Golden Apple presents it to a colleague whom they believe demonstrates qualities of an exceptional educator. Congratulations Mr. Martins!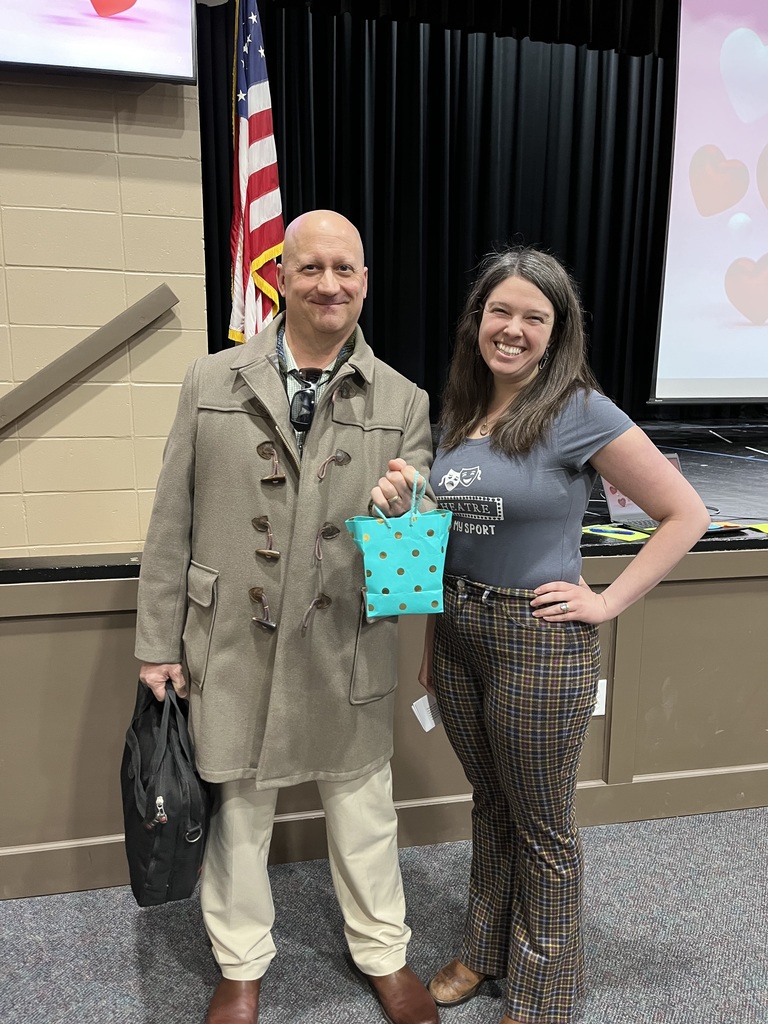 Are you looking for something to do? Are you retired but want to work a few hours a day? Are your kids in school but you want to earn extra money? Do you want to work with fun people and see smiling student faces? We have the job for you!!!! Lancaster School Food Service needs you!!! The job would be 4 hours per day with the same holidays and vacations off as our students. Please call Melodie Stevens at (603) 837-9031 or email
mstevens@sau36.org
for more information.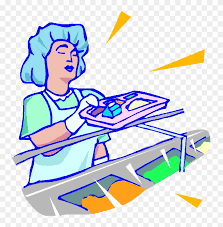 WMRHS Winter Clothes Drive! ❄️🤝 NHS is holding a Winter Clothing Drive taking place from January 1 - February 28th. They will be collecting gently used Jackets, Snow Pants, Hats, gloves, sweatshirts, formal attire, etc. All donations can be brought directly to WMRHS!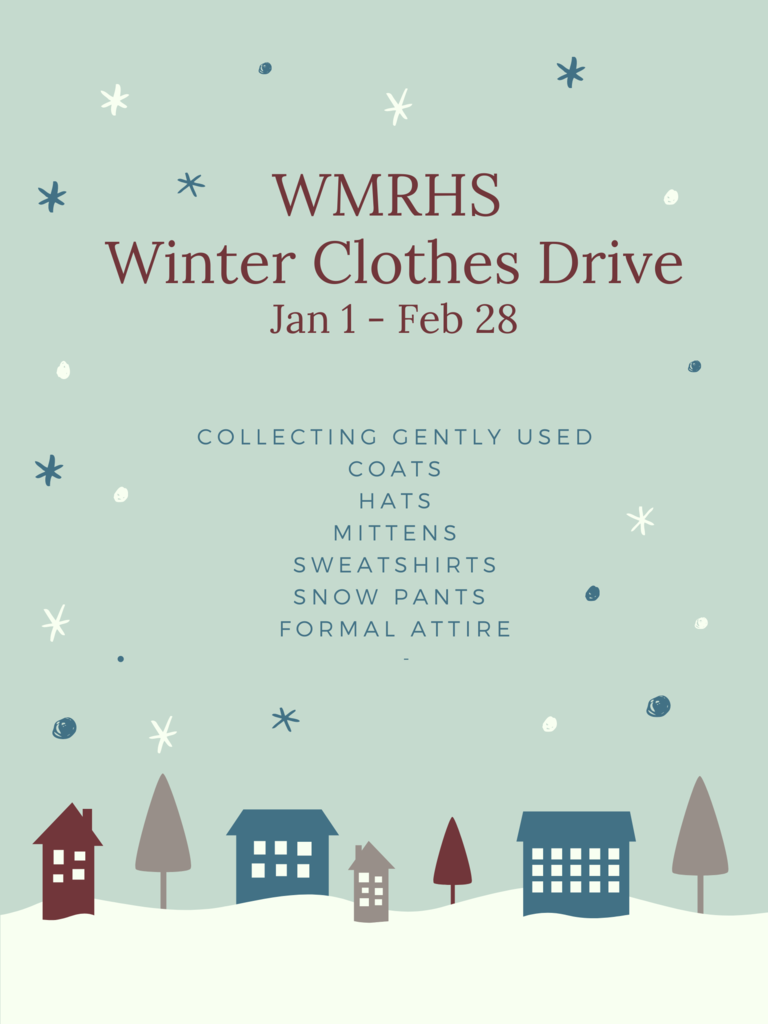 February is National Career and Technical Education (CTE) month! It also begins the time of year when our CTE student organizations gear up for competitions against other CTE students around the state, region, and country. In February and March, culinary and hospitality teams will compete in ProStart, welding students will compete in SkillsUSA, our Future Farmers of America (FFA) organization will attend and compete at the state convention, cadets in JROTC compete in a variety of skill-based competitions, and our students in robotics and computer programming will compete in the First Robotics. We will be highlighting the accomplishments of these groups, as well as our students in the various programs, over the next couple of weeks. Good luck to all!

Copper Cannon Camp is a tuition-free, one week, overnight summer camp, located in Bethlehem, that serves children ages 9-12 in any New Hampshire school district who is eligible. Copper Cannon Camp IS NOT a special needs or behavioral camp. If a child requires a one on one at school, we might not be a good fit. We do require a copy of their IEP, 504, or Behavioral Plan as part of our paperwork. Please call us at 603-823-8107 or email
info@coppercannon.org
for more information, or check out our website:
www.coppercannon.org
.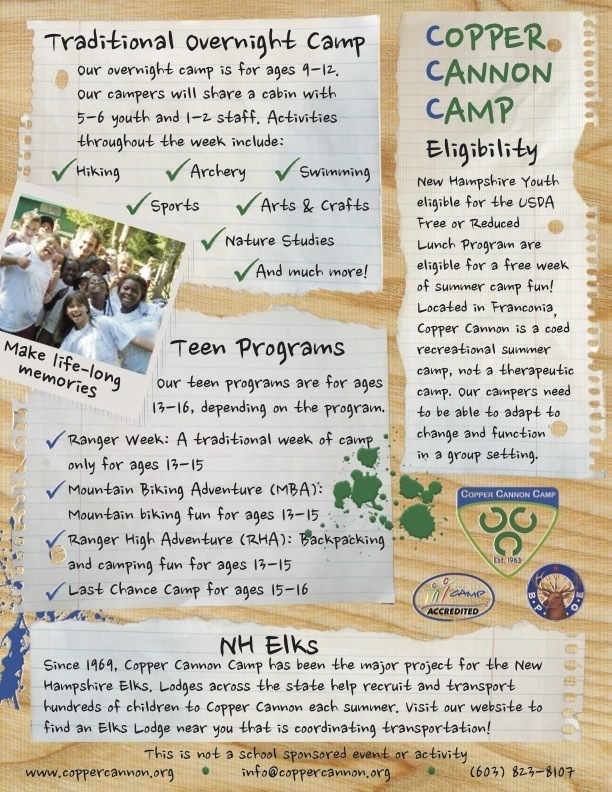 Congratulations to Eli Percey and Aubin Allard! Two fine examples of a Sparta student-athlete.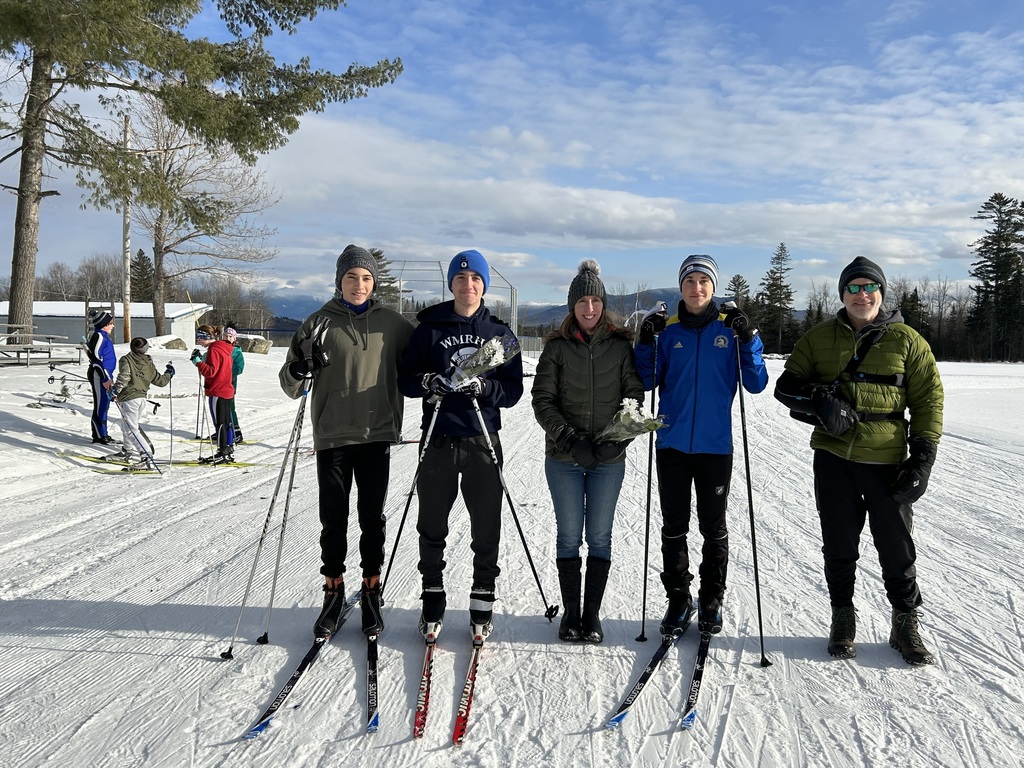 The Sound of Music Cast!! This was an amazing show - shoutout to everyone that made this possible! This is SPARTA!